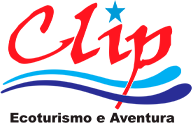 Clip Ecoturismo e Aventura was born from a dream. A visionary who lived his own adventures with his family, dreamed of sharing these sensations and emotions with more people. This opportunity arose when inspired by the adventures lived as, initiated in the activities of the Company I Machado Portela e Cia Ltda, Clip Ecoturismo. The starting point was the construction of the first navigation, the STAR CLIP, this boat was the origin of everything. To think that at that time the word tourism was little used. From there, ideas were opened for a range of options and new ones, emerging making the company more and more consolidating itself in the market. In 2005, the management of Mateus Portela began, who inherited his passion for sports and adventure. With all his determination, promotion and the credibility of the company, he successfully created new itineraries and made a specialty of the house.
Develop tourist activities that meet the needs and expectations of our customers, always seeking innovation with state-of-the-art equipment, quality, comfort and safety. To be national as a model of tourism company, for the quality, reliability, reliability, ethics and mainly for the company.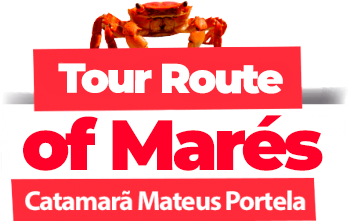 Tag you and another person on our Facebook fanpage (Clip Ecoturismo e Aventura), or on our Instagram (@clipecoturismo), and get 10% off our traditional Delta tours.
Come on, you can't miss this opportunity!
Note: Promotion valid only for the months of February, March, April and May, except extended holidays.


– Contact the administration of the area you are going to visit in advance to learn about existing regulations and restrictions. – Find out about the local weather conditions and consult the weather forecast before any activity in natural environments. – Travel in small groups of up to 10 people. Smaller groups blend in better with nature and have less impact.– Avoid traveling to popular areas during long holidays and vacations. – Make sure you have a way to pack your trash (plastic bags) to bring it back. – Choose the activities you will do on your visit according to your physical condition and experience level.