(Português do Brasil) Pacote Parnaíba – Jeri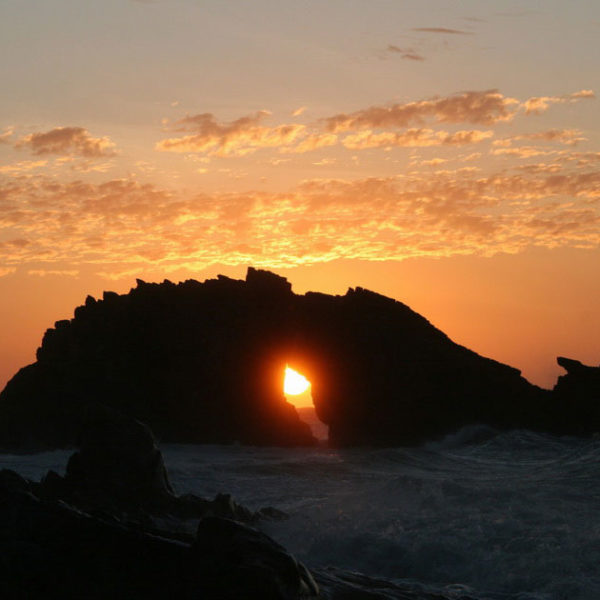 1º Day – Departure in the morning in a 4×4 vehicle (private) passing through Camocim, Ilha do Amor, Tatajuba, Mangue Seco and Guriú to Jericoacoara. In the afternoon, walk to Pedra Furada (walk). At the end of the day, everyone gathers to watch the sunset from the top of a dune. The overnight stay is in an inn with air conditioning, minibar and hot shower and is subject to confirmation.
2º Day – Departure, after breakfast, for a walk along Preá beach, Lagoa Azul and Lagoa do Paraíso. The transparency of the waters of these lagoons is reminiscent of the Caribbean Sea and the various shades of blue and green draw the shores of this paradise.
3º Day – Free morning to enjoy the city and return, after lunch, to Parnaíba.
What includes:

Accommodation with breakfast;
Parnaíba/ Jericoacoara;
Tour to the Lagoons;
Walk in Pedra Furada;
Jericoacoara/Parnaíba
General conditions
Note 1: 

All Clip Ecoturismo e Aventura private itineraries are customizable. Delete, replace or add hotels, tours and transfers at your convenience. It is worth mentioning that the package does not include drinks and extras.

Note 2: 

When necessary, the routes will be made in 4×4. Otherwise, they will be carried out in vans or doblô-type cars.

Note 3: 

Travel insurance is included.
Visited State: Ceará.
Outputs: Every days.
Guide: Leisure and Adventure Tourism.
Prices vary depending on the number of people on the tour
Solicite seu Orçamento/Make your queries passages: