(Português do Brasil) Alcântara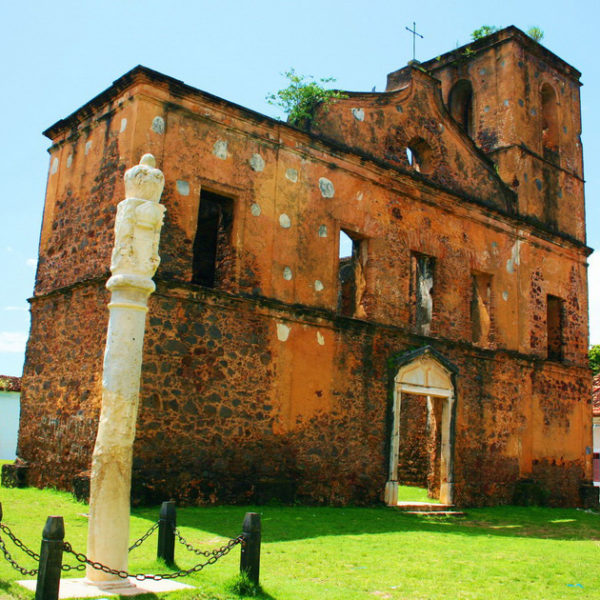 *Consult us for information about packages, tours, accommodation and prices.
The city of Alcântara has a set of more than 300 colonial buildings, many in ruins, such as the São Matias Church, considered one of the postcards of the locality. It is known as "the city that stopped in time" and preserves townhouses, churches and palaces as legacies from the golden period of the village that, in the 28th century, had its heyday with the sugarcane and cotton plantations. Alcântara also preserved the rich cultural manifestations of Maranhão. The celebrations rock the months of May and August with the festivities of the Divino and the Tambor-de-Crioula, enthralling tourists and natives through alleys, streets and alleys.
Solicite seu Orçamento/Make your queries passages: