(Português do Brasil) Barra Grande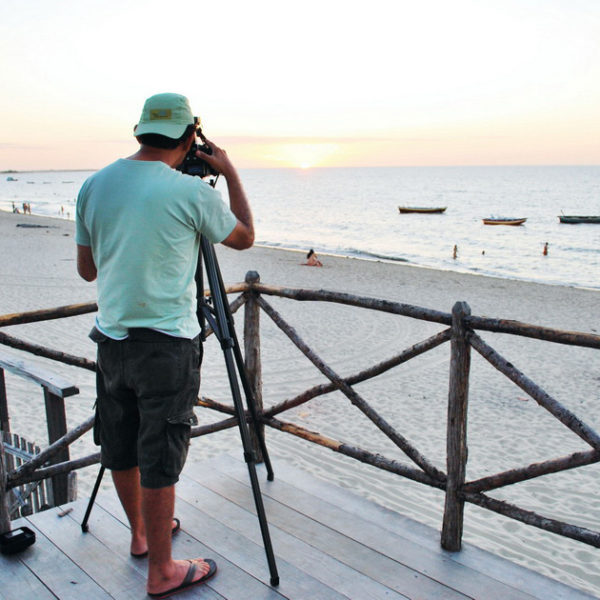 *Consult us for information about packages, tours, accommodation and prices.
Barra Grande is a fishing village with a beach with clear, calm and shallow waters that has become one of the most coveted places on the coast of Piauí, both by foreigners and Brazilians.
It is currently one of the most sought after by those seeking tranquility in a paradise not yet discovered by mass tourism. Its inns and restaurants are attractions that appeal to the most demanding visitors.
In Barra Grande it is possible to find ecologically preserved places that fight to protect the rare manatee. In addition, the tourist can still have direct contact with the seahorse, which has found an abode in this place. It is the strong and constant winds that make Barra Grande one of the best places in the world for kitesurfing.
Solicite seu Orçamento/Make your queries passages: