(Português do Brasil) BGK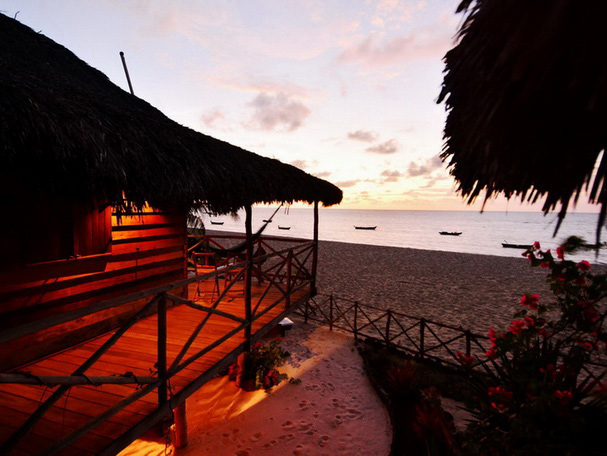 Under the shade of an immense grove of coconut trees, the BGK inn is built with natural materials typical of the region and located on the edge of the beach. Sailors and connoisseurs of the destination choose the inn because of the entire structure it is capable of providing and the integration with nature and the region. Our breakfast buffet is included in the rate, is served daily and has a menu full of delights to start the day off right.
To better serve our guests, we also have: beach bar, pool bar, space for massage, ice cream and açaí kiosk, kitesurf school, free parking, Wi-Fi, TV, safety deposit box and minibar.
With perfect conditions for the practice of sport, the town is integrated into the Rota dos Ventos. The inn also has the structure of the BGKite School, a kitesurfing school prepared to meet practitioners of all levels and for those who want to venture into this sport.