Catamarã Mateus Portela
Outputs: consult the agency (depending on the tide)
Return: 06 to 07 hours after departure.
Boarding: Porto dos Tatus, 1 hour before departure.
Low Season: Saturdays and Sundays
High Season: Daily – (January; July; December).
Included: Fruit Snack, Lunch, Crab Shell and Live Music.
Visited States: Piauí and Maranhão;
Enjoy the best of the Parnaíba delta, sailing with tranquility aboard the Catamaran Mateus Portela. The Catamaran has an excellent structure that brings together accessibility, comfort, safety and, in addition, it was built with a view to concern for the Environment (the only vessel in the region with a solid waste box).
What was traditional now has the exclusivity of alternating between itineraries on a daily basis, an experience every day. During the tour, good music, fun and information are guaranteed in addition to the provision of differentiated service. Come check!
View the map and know your route!
How to get to Porto dos Tatus:
The departure for the speedboat, yacht and catamaran tours is Porto do Tatus, which is approximately 15 minutes from Parnaíba. See on the map below a route drawn from the historic center of Parnaíba – Porto das Barcas (Clip Ecoturismo store) to Porto dos Tatus (Port where the boats leave).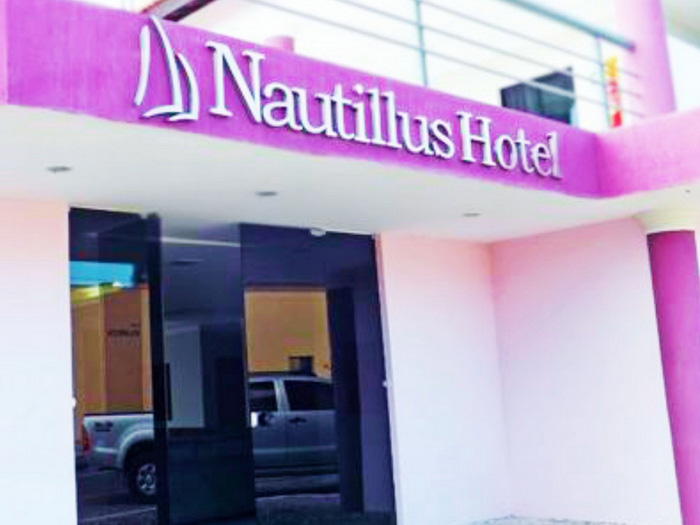 1 – It is not allowed to enter our vessels carrying sharp objects and drinks, pets, except guide dogs with vaccination cards;
2 – Children from 05 years old do not pay, from 06 to 10 years old pay 50% (with birth certificate)
3 – Transport from the hotel (agency) to Porto dos Tatus: Not included (if necessary, ask for rates to include the service in your package).
4 – What to bring: Camera or camcorder, sunscreen, hat, sunglasses, light clothes, bath towel, etc.
Solicite seu Orçamento/Make your queries passages: