Delta Feijão Bravo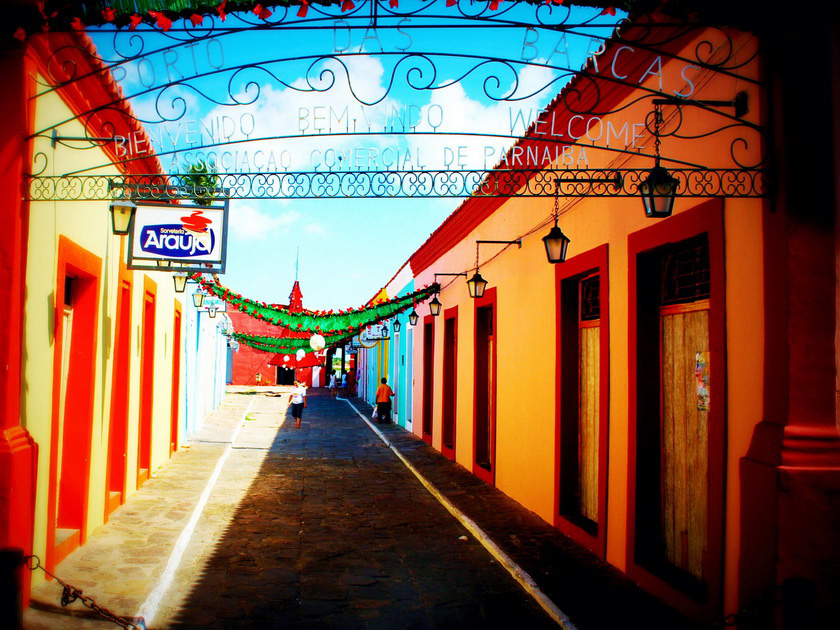 Visited States: Piauí and Maranhão.
Boarding: Porto dos Armas.
Duration: 4h30min approximately.
Output: Daily.
Low season opening hours: Flexible.
Hours in High Season: 8:30 am to 1:30 pm or 2:30 pm to 6:30 pm.
What to take: Camera or camcorder, sunscreen, hat, sunglasses, light clothes, bath towel and etc.
Leaving Porto dos Tatus towards the Igarapé do Feijão Bravo, we will sail along the Parnaíba River, its tributaries and streams. Along the way, it is possible to see animals such as monkeys, alligators, white and brown herons. There will also be a demonstration of crab hunting.
When crossing the fourth mouth of the delta, better known as Baía das Canárias, we will enter the beautiful channel (igarapé) of Feijão Bravo, which has calm waters and a scenery of dunes and mangroves that stands out along several kilometers of deserted beach.
On this tour, there are options for specialized restaurants on the Canary Islands and another option at Paulão's house (fisherman who lives in the middle of the Parnaíba Delta in a very simple house). The lunch served is simple and rustic and features typical flavors of the Delta and regional cuisine: white rice, salad, sururu pie and a fresh and tasty mullet that will be roasted in a fire under a cashew tree. This lunch at Paulão's house must be booked 24 hours in advance.
View the map and know your route!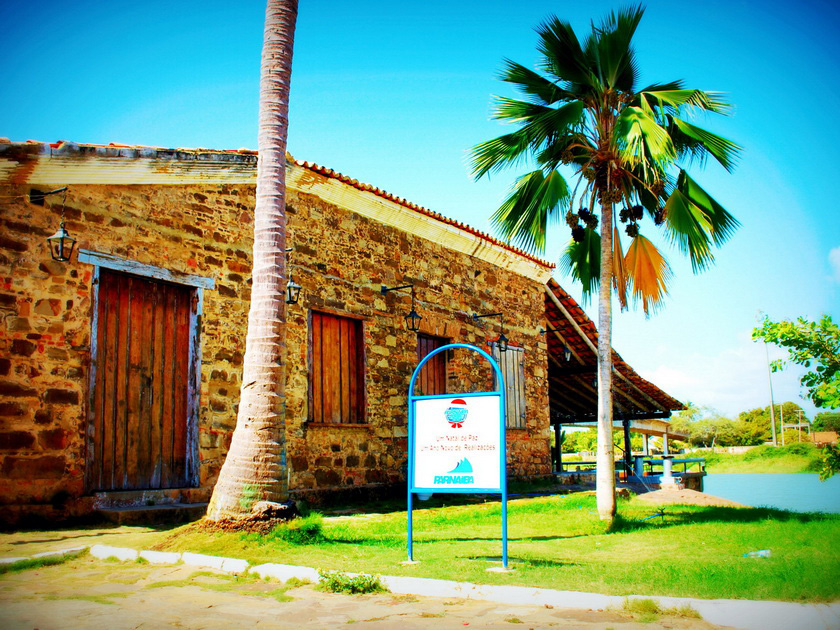 Note 1: Transport from the hotel (agency) to Porto dos Tatus Not included (if necessary, ask for rates to include the service in your package).
Note 2: The tour only includes the items described above. Lunch in the Canaries or Casa do Pescador Paulão must be paid for.
Note 3: ABOUT THE OPTION OF ACCOMMODATION ON THE ISLAND, CONTACT US FOR MORE INFORMATION.
Note 4: Overflight (Contact us to check availability).
Note 5: All Clip Ecoturismo e Aventura private itineraries are customizable. Delete, replace or add hotels, tours and transfers at your convenience.
Solicite seu Orçamento/Make your queries passages: