Delta Tradicional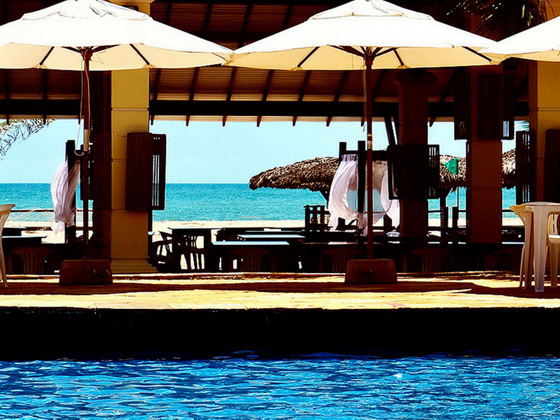 Output: 09:00 am.
Return: 15:00 in the afternoon.
Boarding: Porto dos Tatus, from 8:30.
Low season: Saturdays and Sundays.
High season: Daily – (January, July and December).
Duration: 6 hours and 30 minutes approximately.
Included: Fruit Snack, Lunch, Crab Tasting.
Visited State: Piauí and Maranhão.
CLIP ECOTURISMO brings you the most traditional tour of the Parnaíba Delta aboard the CAMALEÃO or GAIVOTA yachts. We guarantee comfort and safety as they are the only ones built with naval steel plate. All services provided on board are intended to provide you and your family with an unforgettable tour. Trained crew and food prepared with every whim. The yachts have a capacity of 70 to 80 people. It is part of the natural landscape of the tour: deserted beaches, dunes, streams, river, fields, mangroves, fauna and flora.
We passed by the Tatus channel, the Morro Branco dunes, the Periquitos stream (stop showing the crab hunt with the famous HOMEM LAMA), Baía das Canárias (second mouth of the delta, where we can observe the meeting of the River with the Sea), Praia dos Foals,(beach stop) Morro Branco dunes. Between the stops for bathing and photos, the possibility of hiking and other ecological activities, such as the sighting of animals.
View the map and know your route!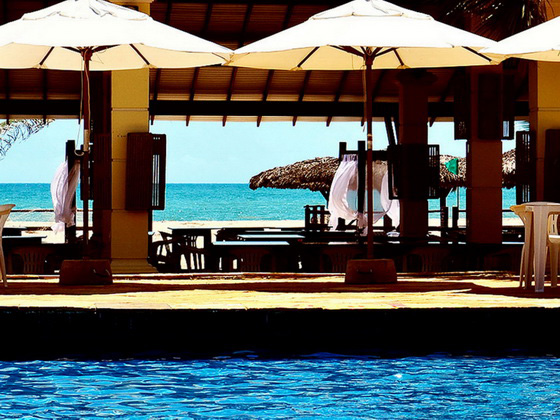 Pets are not allowed, except guide dogs with vaccination records.
Transport from the hotel (agency) to Porto dos Tatus: Not included (if necessary, ask for rates to include the service in your package).
What to bring: Camera or camcorder, sunscreen, hat, sunglasses, light clothes, bath towel, etc.
It is not allowed to enter our vessels carrying sharp objects and drinks.
Children from 05 years old do not pay, from 06 to 10 years old pay 50% (with birth certificate).
All Clip Ecoturismo e Aventura private itineraries are customizable. Delete, replace or add hotels, tours and transfers at your convenience.
Solicite seu Orçamento/Make your queries passages: