Delta Travessia PI e MA
Delta Travessia PI and MA
Visited state: Piauí and Maranhão.
Boarding: Porto dos Tatus.
Duration: Approximately 05 hours..
Output: Daily.
Schedules: To match.
What to take: Camera or camcorder, sunscreen, hat, sunglasses, light clothes, bath towel and etc.
We take a tour of the Parnaíba River and its streams, we go through different landscapes that change with each curve of the winding river. There are some strategic stops: we go to Morro do Meio for a walk on the magnificent dunes of Baía do Caju and a delicious dip in the Parnaíba River; We also passed by Ilha Grande do Paulino and its ghost town, inherited from a salt pan that existed there in the mid-20th century.
From July to December we can combine this crossing with the Revoada dos Guarás, a spectacle of nature capable of leaving anyone with their jaws dropped. The tour can be done either from Tatus to Tutóia or from Tutóia to the Tatu
View the map and know your route!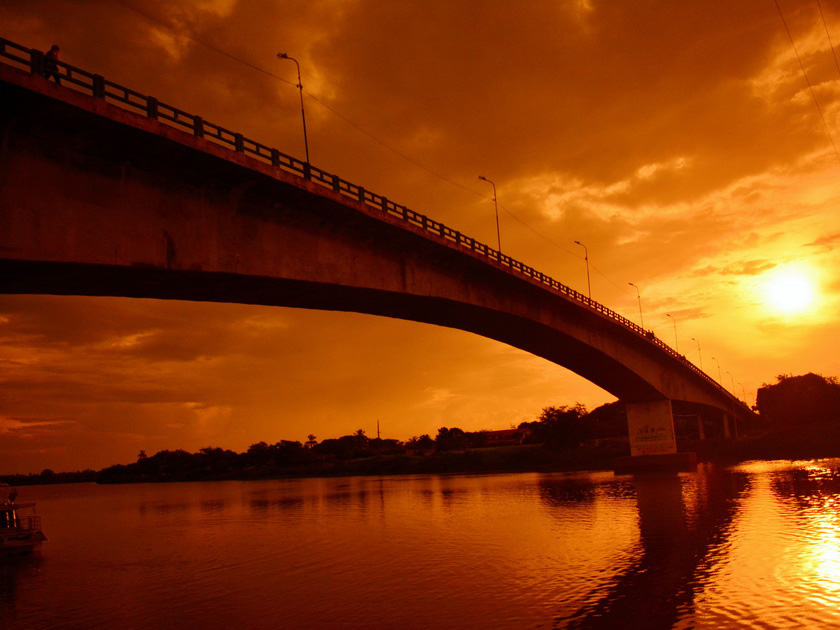 Note 1: Transport from the hotel (agency) to Porto dos Tatus Not included (if necessary, ask for rates to include the service in your package).
Note 2: The tour only includes the items described above;
Note 3: ABOUT THE OPTION OF ACCOMMODATION ON THE ISLAND, CONTACT US FOR MORE INFORMATION.
Note 4: Consult us for the possibility of sighting the Revoada dos Guarás (from August to December).
Note 5: All Clip Ecoturismo e Aventura private itineraries are customizable. Delete, replace or add hotels, tours and transfers at your convenience.
Solicite seu Orçamento/Make your queries passages: