(Português do Brasil) Pacote Fortaleza – Jeri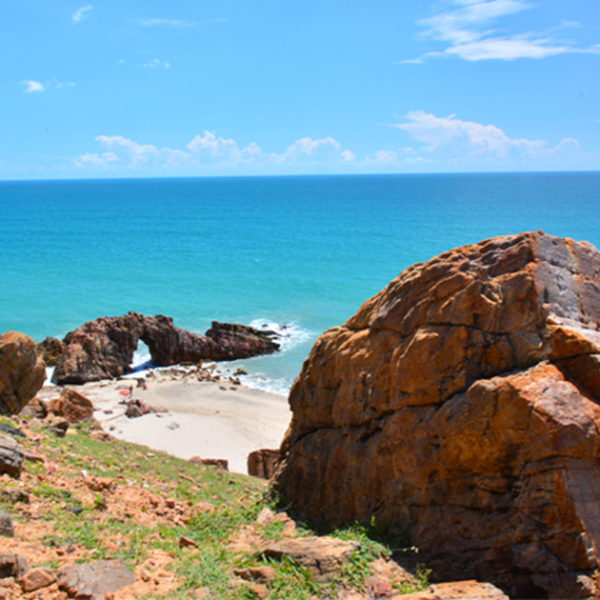 Fortaleza/Jericoacoara: Transfer IN from Fortaleza towards Jericoacoara in 4×4 via beaches. Overnight in Jericoacoara.
Jericoacoara: After breakfast, walks to Praia do Preá, Pedra Furada, Lagoa do Coração, where we will enjoy a calm water lagoon, hammocks and skybunda (not included). And it is in this beautiful setting where we will stay overnight.
Jericoacoara: Jericoacoara/Fortaleza. Free morning to enjoy the beauties of Jericoacoara and after lunch return to Fortaleza, this time by road.
General conditions
Note 1: All Clip Ecoturismo e Aventura private itineraries are customizable. Delete, replace or add hotels, tours and transfers at your convenience. It is worth mentioning that the package does not include drinks and extras.
Note 2: When necessary, the routes will be made in 4×4. Otherwise, they will be carried out in vans or doblô-type cars.
Note 3: Travel insurance is included.
Visited State: Ceará.
Outputs: Every days.
Guide: Leisure and Adventure Tourism.
Prices vary depending on the number of people on the tour
Solicite seu Orçamento/Make your queries passages: