(Português do Brasil) Pedro II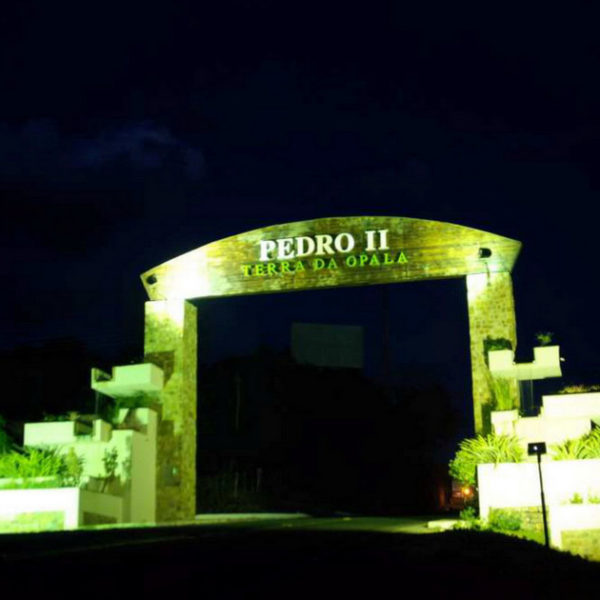 *Consult us for information about packages, tours, accommodation and prices.
Pedro II, located 200 km from Teresina, is one of the most charming cities in the state. Its beauties are varied and fill the eyes of visitors. The famous opal mines, a beautiful bluish stone, are found only in Pedro II and in Australia. The smallest bromeliads in the world, tiny orchids and waterfalls in the region make for an incredible tour. The attractions of Serra dos Matões and Morro do Gritador are their viewpoints, stone houses and archaeological sites. For those who can't resist shopping, the skilled hands of the city's weavers make beautiful handcrafted items such as hammocks, rugs, etc. As it is located 740 meters above sea level, it has the third best climate in Brazil with an average climate of 16º C. Its mountain climate is conducive to romance, the creation of poetry and the rest of the mind.
Solicite seu Orçamento/Make your queries passages: