Piauí Surpreendente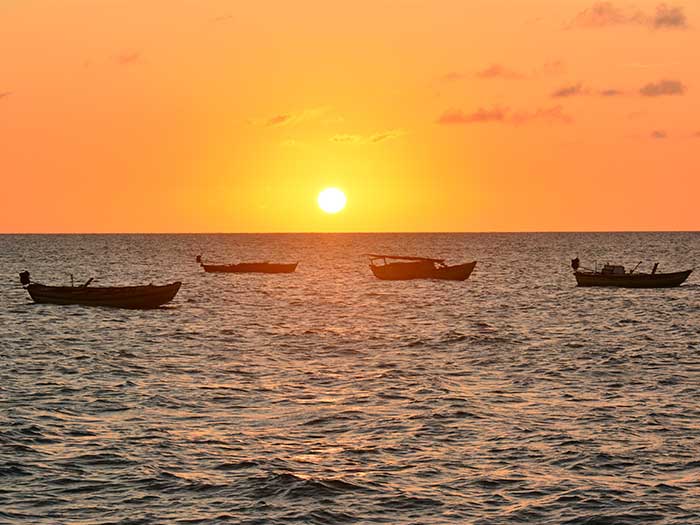 The package includes:
Teresina / Sete Cidades / Parnaíba: Departure from the hotel to visit the Sete Cidades National Park. After the tour, we will head towards Parnaíba. Overnight in Parnaiba.
Delta tour: Departure towards Porto dos Tatus. Speedboat ride with photo stop in the dunes. Walk along the Igarapé dos Periquitos, Igarapé dos Poldros and Dunas do Feijão Bravo.
Parnaíba / Barra Grande: Departure towards Barra Grande, stopping at some beaches on the east coast and arriving in Barra Grande. Overnight in Barra Grande. Seahorse Ride. Free afternoon.
Barra Grande / Parnaíba: Free day. Overnight in Parnaiba.
Parnaíba/ Teresina: Boarding.
The package includes: 01 night in Teresina, 02 in Parnaíba and 01 in Barra Grande, in addition to admission to the parks, tours, transfers and accommodation mentioned.
 General Conditions
Note 1: All Clip Ecoturismo e Aventura private itineraries are customizable. Delete, replace or add hotels, tours and transfers at your convenience. It is worth mentioning that the package does not include drinks and extras.

Note 

2: When necessary, the routes will be made in 4×4. Otherwise, they will be carried out in vans or doblô-type cars.

Note 

3: Travel insurance is included.
Visited State: Piauí.
Outputs: Every day.
Guides:Leisure and Adventure Tourism.
Air Transport: Not included (if necessary, ask for rates to include the service in your package).