(Português do Brasil) Portas da Amazônia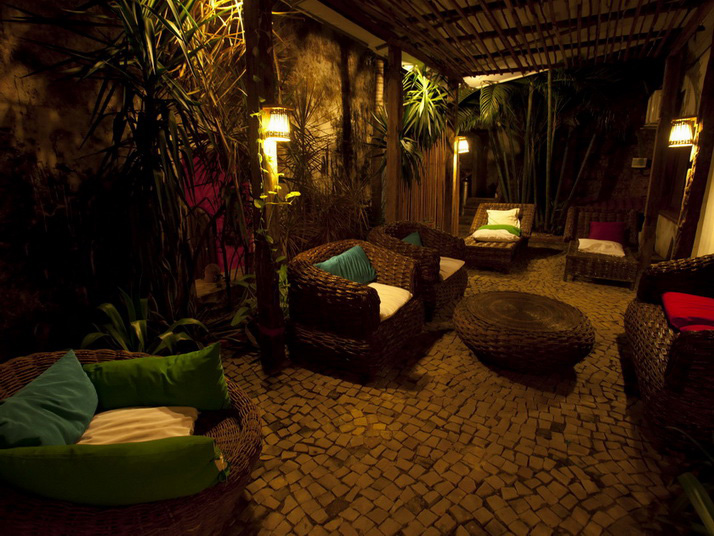 The Portas da Amazônia inn has been on the market for 12 years and was born from the architectural restoration of a colonial mansion from the 18th century, located in the historic center of the city. It has a rustic decoration with vines, wicker, bamboo, straw, handicrafts and stones, in addition to antique furniture that makes the difference in the environment. At night, the lamps enchant the corridors of the inn, illuminating from the garden to the pizzeria that works every night and serves typical Italian pasta.
The inn has 36 apartments, has a 24-hour reception and is located in a tumbled section of the road, where the flow of vehicles is not allowed. The city's commercial center is about 80 m away; the beaches and Lagoa da Jansen are located about 04 km away; the airport is about 17km away and the bus station is located about 12km away.Historians reveal that in the building where the inn is located today, there was a small textile factory and on the upper part of the mansions were the large rooms of the barons. Other historians and sages of the region also inform that our 03 mansions belonged to Ana Jansen, a woman who exerted a strong political and social influence in São Luís at that time.