(Português do Brasil) Pousada Cajueiro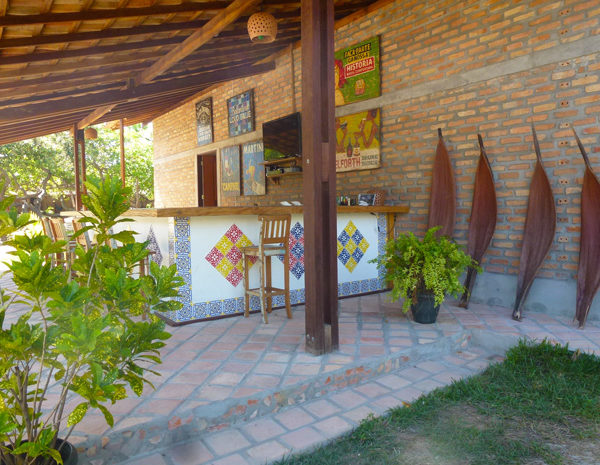 Pousada Cajueiro Atins is an exclusive refuge that offers the best in comfort for those who want to get to know the region and have direct contact with nature.
The Inn is located in the village of Atins, the most welcoming entrance to the Park. Even with the peculiarity of the place, the guest will find maximum comfort, enjoying the magnificent sensation of meeting a unique and special ecosystem. Pleasures like this, simple, but unforgettable is what Pousada Cajueiro Atins has to offer, providing guests with moments of deep relaxation and rest with the desired comfort.