(Português do Brasil) São Luís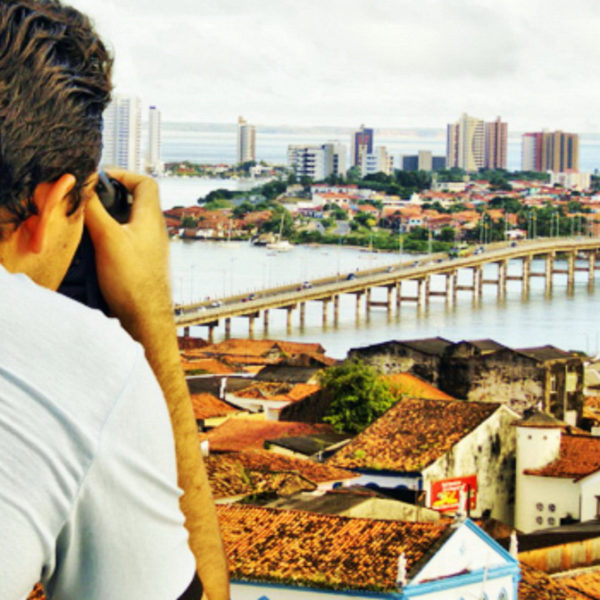 *Consult us for information about packages, tours, accommodation and prices.
Founded by the French in 1612, São Luís has as one of its trademarks the beautiful architectural style left by Portuguese descendants as a heritage. The manor houses of the barons house cultural spaces, museums, shops and restaurants that preserve the colorful Portuguese tiles on their facades. In addition to history, the city preserves culture and traditions. Bumba meu boi, a folkloric performance that combines theater, music and dance, attracts tourists and visitors who come to participate in the colorful party that takes over the streets during the months of June and July. Reggae is as rooted as folklore is: the rhythm, present on radio stations, clubs and bars, gave São Luís the title of "Brazilian Jamaica". The capital of Maranhão, however, also displays a modern and luxurious appearance. On the other side of Rio do Anil is the new part of São Luís, which is connected to the old area by the José Sarney bridge. There are skyscrapers, shopping malls and sophisticated restaurants that serve typical dishes such as the famous cuxá rice.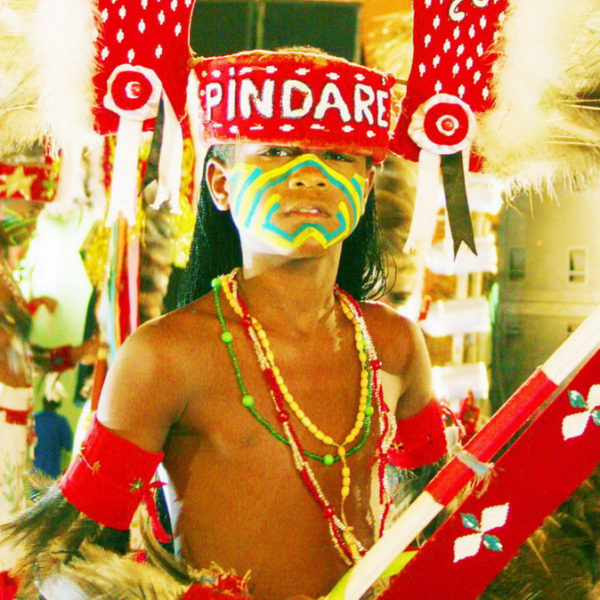 Solicite seu Orçamento/Make your queries passages: