Serra da Capivara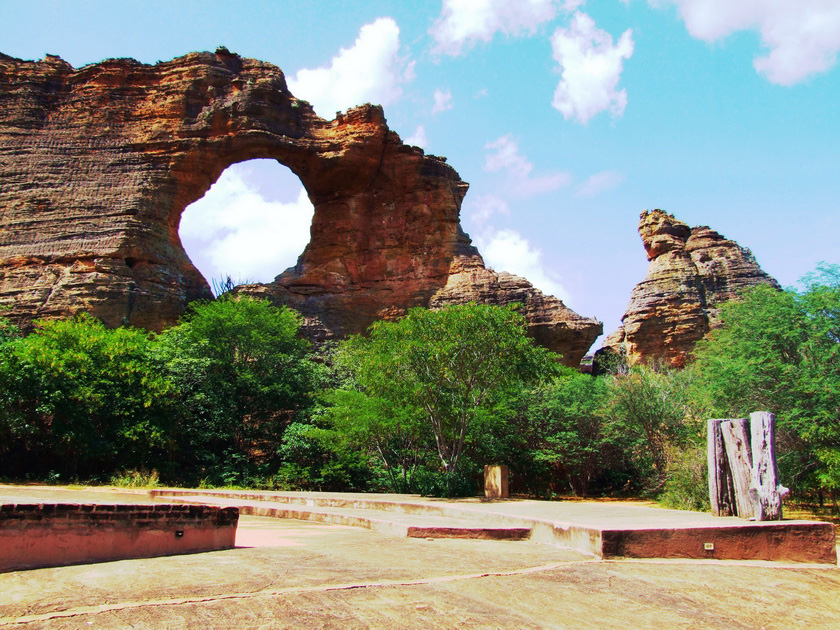 The package includes::
City of origin: Departure from the City of Origin to Petrolina.
Petrolina: Arrival in Petrolina transfer IN.
Petrolina/ São Raimundo Nonato: Departure from Petrolina to São Raimundo Nonato.
São Raimundo Nonato: Visit to Serra da Capivara National Park, Tour to Serra da Capivara National Park, Visit to the Museum of American Man.
São Raimundo Nonato/ PetrolinaTransfer Out, Departure from São Raimundo Nonato towards Petrolina, Night City Tour in Petrolina.
Petrolina/City of Origin: Transfer OUT Hotel x Airport, and departure to the city of origin.
Accommodation with breakfast: 3 nights in São Raimundo Nonato and 1 night in Petrolina.
*See the places to visit.
General conditions
Note 1: All Clip Ecoturismo e Aventura private itineraries are customizable. Delete, replace or add hotels, tours and transfers at your convenience. It is worth mentioning that the package does not include drinks and extras.
Note 2: When necessary, the routes will be done in 4×4. Otherwise, they will be carried out in vans or doblô-type cars.
Note 3: Travel insurance is included.
Sisited states: Piauí.
Outputs: Todos os dias.
Guide: Leisure and Adventure Tourism..
Air Transport: Not included (if necessary, ask for rates to include the service in your package).