(Português do Brasil) Sete Cidades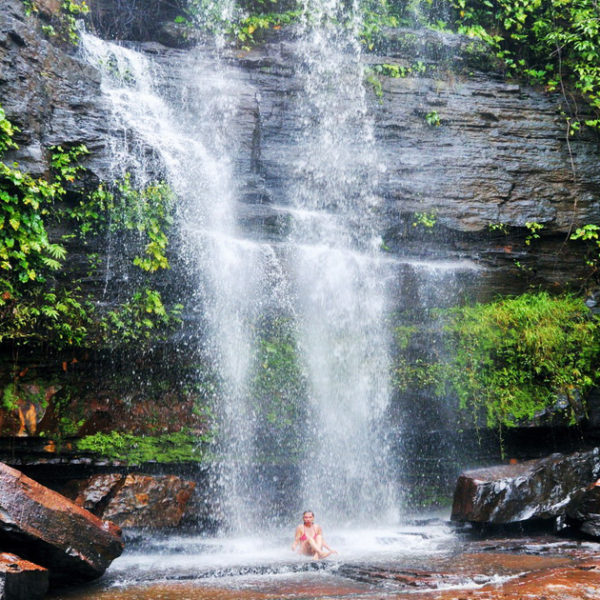 *Consult us for more information about packages, itineraries or tours.
The Sete Cidades National Park is a magnificent natural monument made up of rocky outcrops of the Parnaíba sedimentary basin. It is located in the northeast portion of the state of Piauí and is almost 200 km from Teresina, the capital of Piauí. The name Sete Cidades is due to the fact that it has seven different groups of rocks, separated from each other, each of which is considered a "city". The uniform topography mimics shapes that resemble people, animals and things, which have pertinent names such as the head of Dom Pedro I, the head of an Indian, camel, turtle, library and map of Brazil. The Sete Cidades National Park is internationally known for its rock inscriptions on the rock walls, it has waterfalls and warm pools.
Solicite seu Orçamento/Make your queries passages: