Tour Praias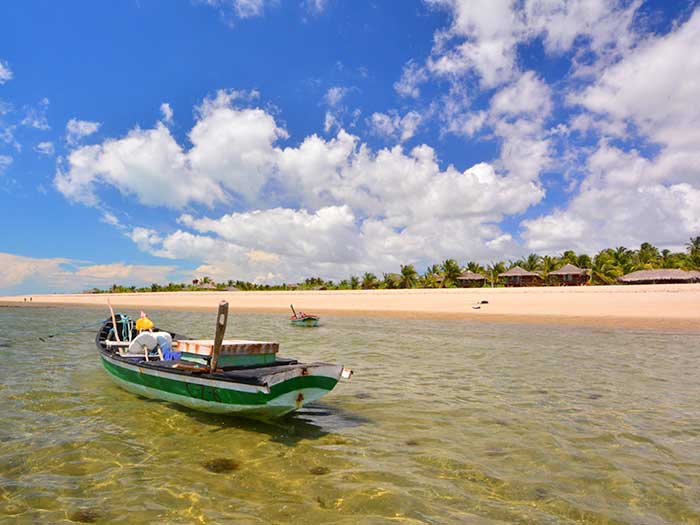 Schedules: To match
Wath to take: Camera or camcorder, sunscreen, hat, sunglasses, light clothes, bath towel and etc.
Duration: 4 hours approximately.
Air Transport: Not included (if necessary, ask for rates so we can include the service in your package).
Visited State: Piauí
Guide: Leisure and Adventure Tourism.
Outputs: Every day.
Tour along the main beaches on the east coast of Piauí: Atalaia beach, Peito de Moça, Coqueiro, Itaqui, Carnaubinha, Maramar and Macapá. On the way, it is possible to stop for photos at the famous Penteada Tree. We ended the tour in Porto das Barcas with a beautiful sunset on the banks of the Igaraçu River, which is part of the many postcards of Piauí.
General Conditions:
All Clip Ecoturismo e Aventura private itineraries are customizable. Delete, replace or add hotels, tours and transfers at your convenience. It is worth mentioning that the package does not include drinks and extras.
When necessary, the routes will be made in 4×4. Otherwise, they will be carried out in vans or doblô-type cars.