(Português do Brasil) Tutóia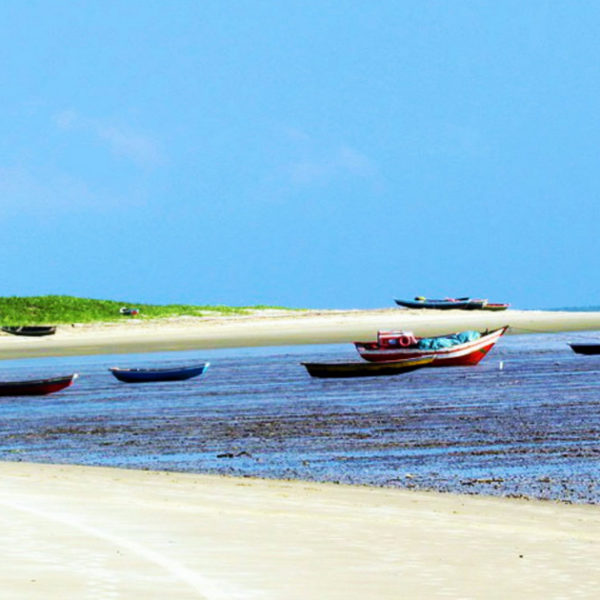 *Consult us for information about packages, tours, accommodation and prices.
Tutóia is synonymous with peace and tranquility and is located on an arm of the Parnaíba River, which flows between Ilha dos Poldros and Ilha das Canárias. The economy is based on fishing, agriculture and trade. As it has good port conditions, it developed ecological tourism together with ideas of sustainability. Its tourist attractions are the beaches (Barra, Andreza, Arpoador and Amor) and the islands (Cajueiro, Melancieira, Coroatá, etc.). It is a city that keeps historical traces in some old buildings such as the Chalet, the Igreja Matriz and the City Hall building, also highlighting the village of Tutóia Velha, which was the first in the municipality. Craftsmanship is represented by objects made of straw, shells, clay, lace, crochet and knitting. The gastronomy, on the other hand, has dishes with wonderful flavors and explores seafood, with emphasis on the free-range chicken with pirão.
Solicite seu Orçamento/Make your queries passages: